Save 20% on New electric e-C4
Looking to save some money on new electric car this month? Charters Citroen of Aldershot are offering a huge discount for those customers choosing to finance their new all-electric Citroen e-C4 on Personal Contract Purchase.
SAVE 20% ON YOUR NEW E-C4 AT CHARTERS
The all-electric e-C4 provides a generous range, extreme comfort and easy fast charging across the UK network. It is one of the most desirable all-electric cars on sale currently with no compromises on space or features.
Our 20% saving (when financing through Personal Contract Purchase) means it's even more affordable. If you're looking for a great pcp price or lease on an impressive all-electric car, then come to Charters and save thousands on the list price.
What is Personal Contract Purchase?
Personal Contract Purchase (PCP) is a finance option that reduces the typical monthly finance price of a vehicle. You offset the guaranteed future value of the vehicle and pay the reminder (minus deposit) over a set period. At the end of your contract, you can choose to hand the car back within agreed mileage and condition, upgrade to a newer or different model or pay the agreed guaranteed future value. A simple example is shown below:
You select a car which has a retail price of £25,000
You place a £1,000 deposit
You agree to a PCP contract of 4 years with an annual mileage allowance of 6,000 miles.
In four years, the vehicle has a Guaranteed Future Value (GFV) of £14,000
Your monthly payment is calculated thus: £25,000 – £1,000 – £14,000 ÷ 48 + finance fees.
Assuming that the vehicle is advertised at 0% APR, your monthly payments would be £208.34 (this apr example is less common and is only shown to demonstrate the calculation)
You make 48 payments of £208.34 and four years later, you have a choice to:

Hand the car back in good condition and agreed mileage (24,000 miles) with nothing more to pay
Upgrade the vehicle under a new finance agreement
Pay the Guaranteed Future Value £14,000 and keep the vehicle permanently.
Financing your new vehicle is a great deal cheaper than a traditional hire purchase agreement (the example above would equate to monthly payments of £500). It means you have the option of keeping the vehicle or leasing it (unlike contract hire) and allows you to offset any large value to the end of the contract.
Many of our users see PCP as the Netflix of driving a new vehicle. Paying a single monthly payment means that every 2,3 or 4 years they can replace their vehicle and enjoy the benefits of lower maintenance costs and higher reliability.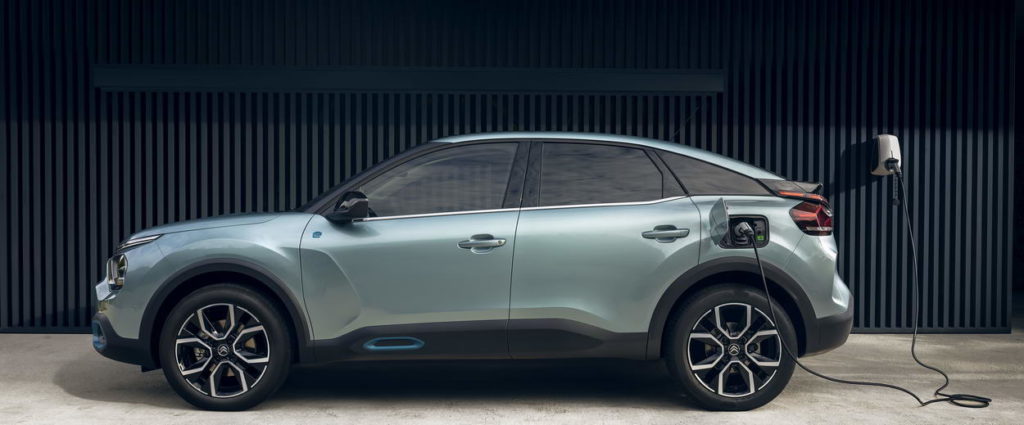 How else can I reduce my payments?
Customers can reduce the monthly payments by:
Placing a larger deposit
Trading in your old car or van as part exchange (using the above example, if you traded in a car worth £2,000 your monthly payments would be £166.67)
Take advantage of our rare offers like this 20% discount when choosing PCP finance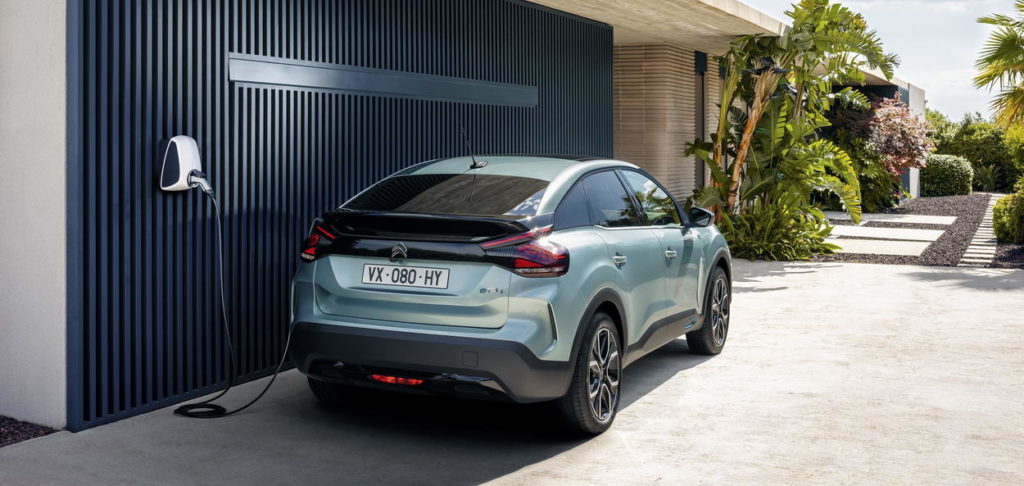 Do I have to place a deposit?
No. A deposit is not completely necessary. It just allows you to reduce your monthly payments.
Can I use my old car as a deposit?
Yes, of course. In fact many of our customers do so. We offer highly competitive rates on our part exchanges and the process is super simple. Just drive your car to our dealership and one of our team will correctly evaluate your car. Alternatively, you can use our online valuation tool.
I travel more mileage than that. Can I increase the Annual Mileage Allowance?
PCP is completely flexible. If you thin you'll travel more mileage than the amount offered then we can quote you to ensure you are covered. The higher mileage you travel will equate to a lower Guaranteed Future Value and therefore higher monthly payments. Again, using the above example, if you select an annual mileage allowance of 12,000 miles, the GFV could reduce to £11,000. This means your monthly payments would be around £270.84.
What if I travel more than the agreed mileage?
We understand that no matter how accurate we are, our mileage estimations may be off. If you car is returned with higher than agreed mileage, then the finance company will charge you on a pence per mile basis. This is shown to you when you take the contract so there are no surprises and is usually a very fair price such as 9 pence per mile.
What if I mark or damage the car in anyway?
Accidental damage is an unfortunate way of life. Perhaps you scraped an wheel when you parked one day. At the end of your contract, your car will be evaluated by the finance company for wear and tear and anything considered worse than expected will be charged. You do have the option of arranging repair of the damage yourself.
What about maintenance. Am I responsible for it?
As part of the PCP agreement, you are responsible for servicing and MOT-ing the vehicle (if required). New vehicles do not require an MOT for the first three years and you can include a maintenance place as part of your finance agreement so there are no hidden surprises.
Do you offer insurance that covers accidental damage?
Yes. When you take out your finance agreement, you are offered the option of insurance that covers:
Accidental damage (covering cosmetic damage and includes alloy wheel damage)
Total Loss Cover (if you have an accident and the vehicle is written off, your insurance company may not pay the remaining finance amount. TLC allows you to cover the difference).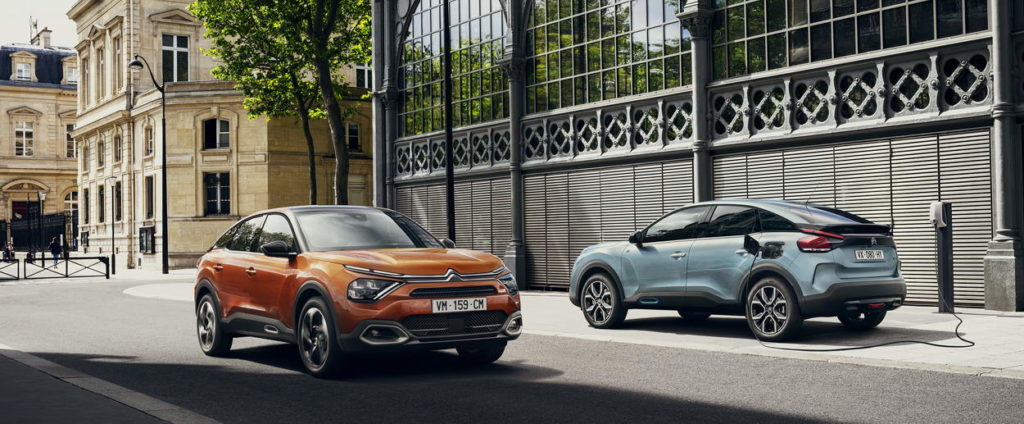 I have more questions
No problem. We're here to help. Just contact us using the form below or call us on 01252 21 31 50 (select option 3 at the switchboard) and we'll help you further.
Contact us for more information
Terms and conditions apply. Finance prices are shown as examples only and not indicative of actual figures. Contact our team for more information. Offer can be withdrawn at any time without notice.
Register your interest
For the Citroen New C4
Sales Location
189-191 High Street
Aldershot
,
Hampshire
GU11 1TS
Phone:

01252 21 31 50
| | |
| --- | --- |
| Monday | 8:30 AM - 5:00 PM |
| Tuesday | 8:30 AM - 5:00 PM |
| Wednesday | 8:30 AM - 5:00 PM |
| Thursday | 8:30 AM - 5:00 PM |
| Friday | 8:30 AM - 5:00 PM |
| Saturday | 8:30 AM - 5:00 PM |
| Sunday | Closed |
Serving Aldershot, Farnham, Farnborough, Fleet & the surrounding area with new and used Citroen