New C3 coming June 2020
ORDERS ARE NOW OPEN FOR THE NEW CITROEN C3. IF YOU WANT TO BE THE FIRST ON THE ROADS WITH THIS EXCITING NEW CAR, THEN CALL US TODAY!
The New C3 has been announced and is launching in June 2020. This is the third generation of the C3 and introduces some exciting key features whilst keeping the high technology of the current model. Over 4.5 million Citroen C3s have been sold since launch and the New C3 is bound to be an incredible addition.
Citroen C3 is one of our most popular vehicles with a huge selection of colours available, low-profile Airbump technology and the first of our range to introduce ConnectedCAM Citroen (the built-in social sharing dashcam).
Building upon this incredible small car is no small feat, but in June 2020, Charters Citroen of Aldershot will be launching the New C3 with more safety features, more customisation combinations, more personality and brand-new front-end design.
New C3 will be available with 97 customisation combinations at launch. This is made up of:
7 core body colours
4 roof colours
4 colour packs
3 roof decors
& 3 interior ambiences.
This makes you very own New C3 completely distinct. Like the DS3, no two C3s are quite alike. In a world where car colour choices are extremely limited, it is time to celebrate your unique flavour.
As part of the modernisation process, the introduction of 11 driving aids is an essential part of 20's driving.
New Front Parking Assist (six front sensors ensure that you are aware of forward obstacles when parking)
Active Safety Brake (An automatic emergency braking system)
Coffee Break Alert (ensures you have not been driving without a break for extended periods)
Driver Attention Alert (ensures your eyes are fixed firmly on the road)
Intelligent Beam headlights (switches between main beam and dipped headlights when sensing oncoming traffic)
Reversing camera (coloured markings help you guide your vehicle back whilst being able to open the boot safely)
Hill-Start Assist (Never worry about hill-starts again)
Lane Departure Warning
Blind Spot Monitoring (a warning symbol appears in your door mirrors when an obstacle is in your blind spot)
Speed Limit Sign Recognition and recommendation (Never be in doubt of the speed limit again. The current speed limit is shown to the driver in the dashboard)
Cruise control with speed limiter
Connect Assist is a helpful hand when you most need it.
If your New C3 is in an accident, it is here to help. The Connect Assist programme automatically or manually calls through to a dedicated call centre.
Automatically: If an accident has occurred and the airbags have deployed, the system will call through and inform Citroen's call centre of the location of your vehicle and emergency services will be called.
Manually: If a light accident has occurred and you feel that you need assistance (or you feel unwell), you can manually press the button to get help quickly. It is your invisible helping hand. We hope you'll never need it but if you ever do, you'll be glad it is fitted.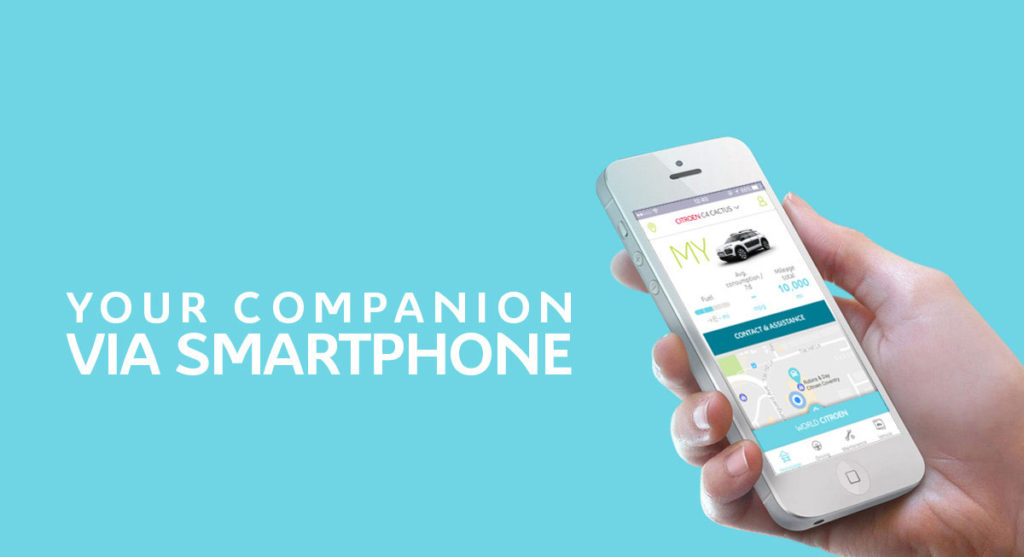 New Citroen C3 also connects up to the MyCitroen app which gives you essential information:
Last Parking location
Amount of fuel in car
When a service is due (and the ability to book one in online)
Economy figures
Driving range
And much more.
You can order the New C3 from April 2020. For further details on this exciting new model, stay tuned to Charters Citroen of Aldershot where we'll be breaking the news as and when it happens.
ConnectedCAM Citroen returns with a 120-degree angle offering the functionality of a built-in dashcam for videos and photos. Its 16GB internal memory means that you can record lots of footage without fear of filling up the space allowed. This clever system can share this media to social networks and in the event of an accident, 90 seconds of footage will be automatically recorded which can be used for evidence.
Voice recognition is built into the New C3 (dependant on model) and you can operate the TomTom Navigation system, telephone or radio (with Apple CarPlay and Android Auto, you can operate even more including streaming services).
An included three-year TomTom Live Traffic subscription is included along with sound reporting of speed cameras and danger zones.
Advanced Comfort comes to New C3
Following the success of Citroen C4 Cactus and C5 Aircross SUV's Advanced Comfort seating, the New C3 is fitted with them. These generous and comfortable seats offer supreme lumbar support and softness for any journey and thanks to the best-in-class suspension system and with clever acoustic adjustments, each and every drive will be stress-free no matter what concerns are occurring outside of the vehicle.
At launch the New C3 will be available in a choice of four engine & transmission configurations:
PureTech 83 petrol (a Stop & Start system with a 5-speed manual gearbox)
PureTech 110 petrol (a Stop & Start system with a 6-speed manual gearbox)
PureTech 110 petrol (a Stop & Start system with a 6-speed automatic gearbox)
BlueHDi 100 diesel (a Stop & Start system with a 5-speed manual gearbox)
General Enquiry
For the Citroen C3
Sales Location
189-191 High Street
Aldershot
,
Hampshire
GU11 1TS
Phone:

01252 21 31 50
| | |
| --- | --- |
| Monday | 8:30 AM - 5:00 PM |
| Tuesday | 8:30 AM - 5:00 PM |
| Wednesday | 8:30 AM - 5:00 PM |
| Thursday | 8:30 AM - 5:00 PM |
| Friday | 8:30 AM - 5:00 PM |
| Saturday | 8:30 AM - 5:00 PM |
| Sunday | Closed |
Serving Aldershot, Farnham, Farnborough, Fleet & the surrounding area with new and used Citroen