Delivery Mileage models on sale at Charters
Act Fast and you could save thousands on a range of our delivery mileage Citroens in stock and ready for collection.
With the long waiting times on many of our Citroen models, Charters would like to give you the opportunity to beat the queue and save big on a range of our models.
Each of our models listed below are already registered, ready to be driven away with no waiting times and big savings.
None of these vehicles will last long so act fast and claim yours today!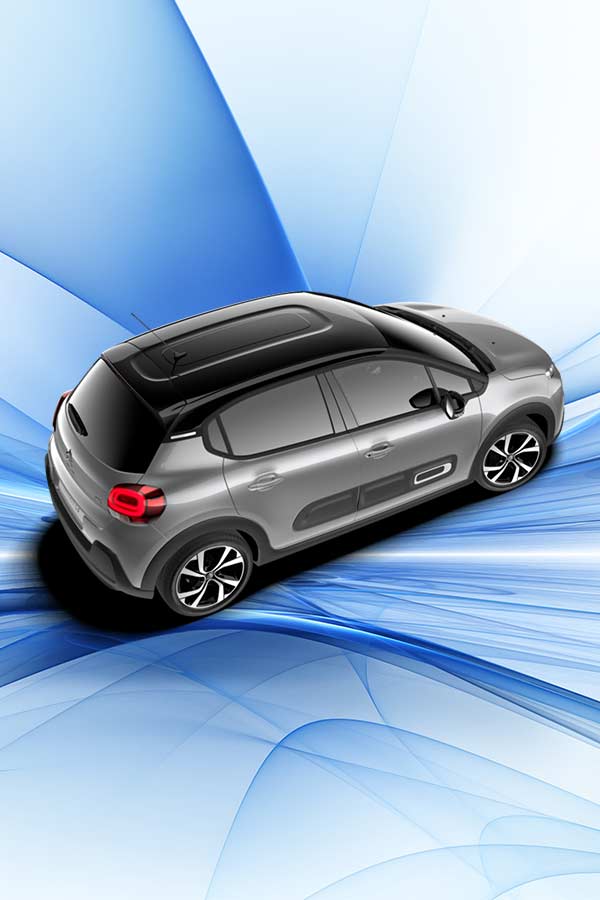 72-PLATE C3 in CUMULUS GREY
Citroen C3 1.2-litre PureTech 110 Shine Automatic
SAVE £1,017 over RRP
NOW: £15,995
72-PLATE C3 in VOLTAIC BLUE
Citroen C3 1.2-litre PureTech 110 Shine Automatic
SAVE £1,017 over RRP
NOW: £15,995
72-PLATE C3 in CUMULUS GREY
Citroen C3 1.2-litre PureTech 110 Shine Automatic
SAVE £1,017 over RRP
NOW: £15,995
22-PLATE e-C4 in POLAR WHITE
Citroen e-C4 100kW all-Electric C-Series Edition
SAVE £792 over RRP
NOW: £31,805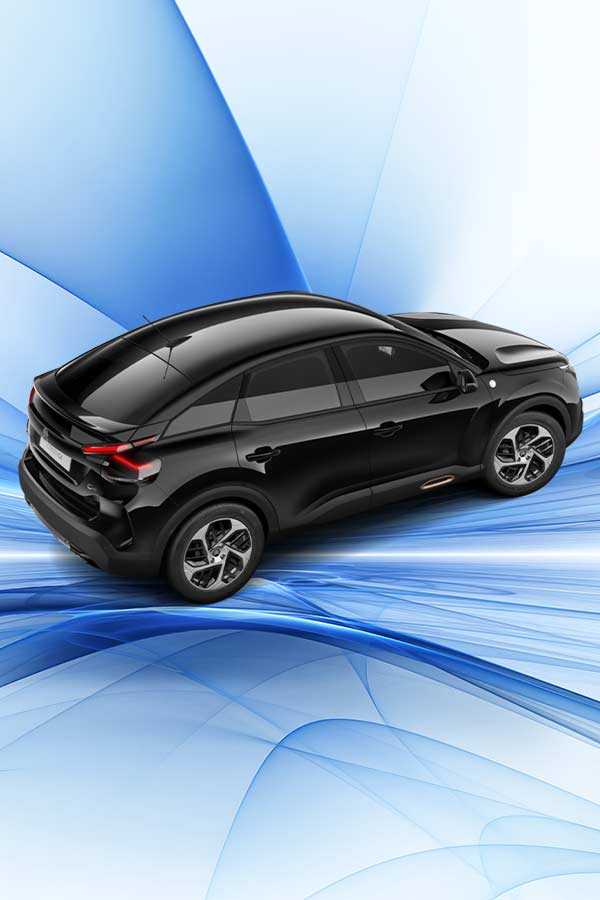 22-PLATE e-C4 in Perla Nera Black
Citroen e-C4 100kW all-Electric Shine Plus
SAVE £2,324 over RRP
NOW: £33,990
22-PLATE C5 Aircross in BLACK
Citroen C5 Aircross 1.2-litre PureTech 130 Shine EAT8 Automatic
SAVE £2,294 over RRP
NOW: £26,995
22-PLATE C5 X in PLATINUM GREY
Citroen C5 X 1.2-litre PureTech 130 Shine EAT8 Automatic
SAVE £500 over RRP
NOW: £28,495